How to choose the suitable Paypal button?
Before you enable the e-commerce feature
 On your SimDif Pro site, you need to choose the kind of Paypal button which suits best for you.
You have 3 options to choose from :
(You can use only one of these on the same site.)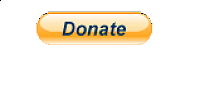 "Donate" for volunteer work
You only need to create one button, which will be displayed on all pages of your website. You may set the donation amount if you wish to.
Note: This button is not available in all countries.
"Buy Now" to sell single items
You insert a button for each different item. When the Buy Now button is clicked, your readers will be taken directly to the Paypal payment panel. Only one item can be purchased per transaction with this method.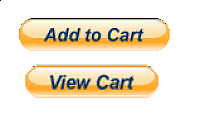 "Add to Cart" to sell multiple items

You insert a button for each different item, and an additional View cart button for the check out. When an Add to Cart button is pushed, you reader will be taken to the Paypal shopping cart and be given the option to pay for the item or to continue shopping. Multiple items can be purchased with a single transaction.
Warning: Be cautious before changing the kind of buttons!
You can switch the kind of buttons from Buy Now to Add to Cart or vice versa, but this action will reinitialize all the Paypal buttons on your website.
On your Paypal account, you can find all the active buttons you have created here: Profile > My selling tools > Paypal buttons. If you need to switch back from Add to Cart to Buy Now (or the other way round), you can quickly get the code of the buttons you have created previously.